One of the main requirements coming from different clients is to add an "anti-theft alarm" function to our gps trackers, which will trigger the loud BEEP BEEP alarm whenever the motorcycle was moved illeagally.
We've already added this function and fully tested in Colombia, Mexico, Brazil & Bangladish.
Demo video available on Youtube: https://youtube.com/shorts/6ytrvAwgdrU
New firwmare/function already support Secumore1/SecumorePlus APP, Secumore1818 platform & CantrackPortal platform.
Welcome to contact our sales to purchase.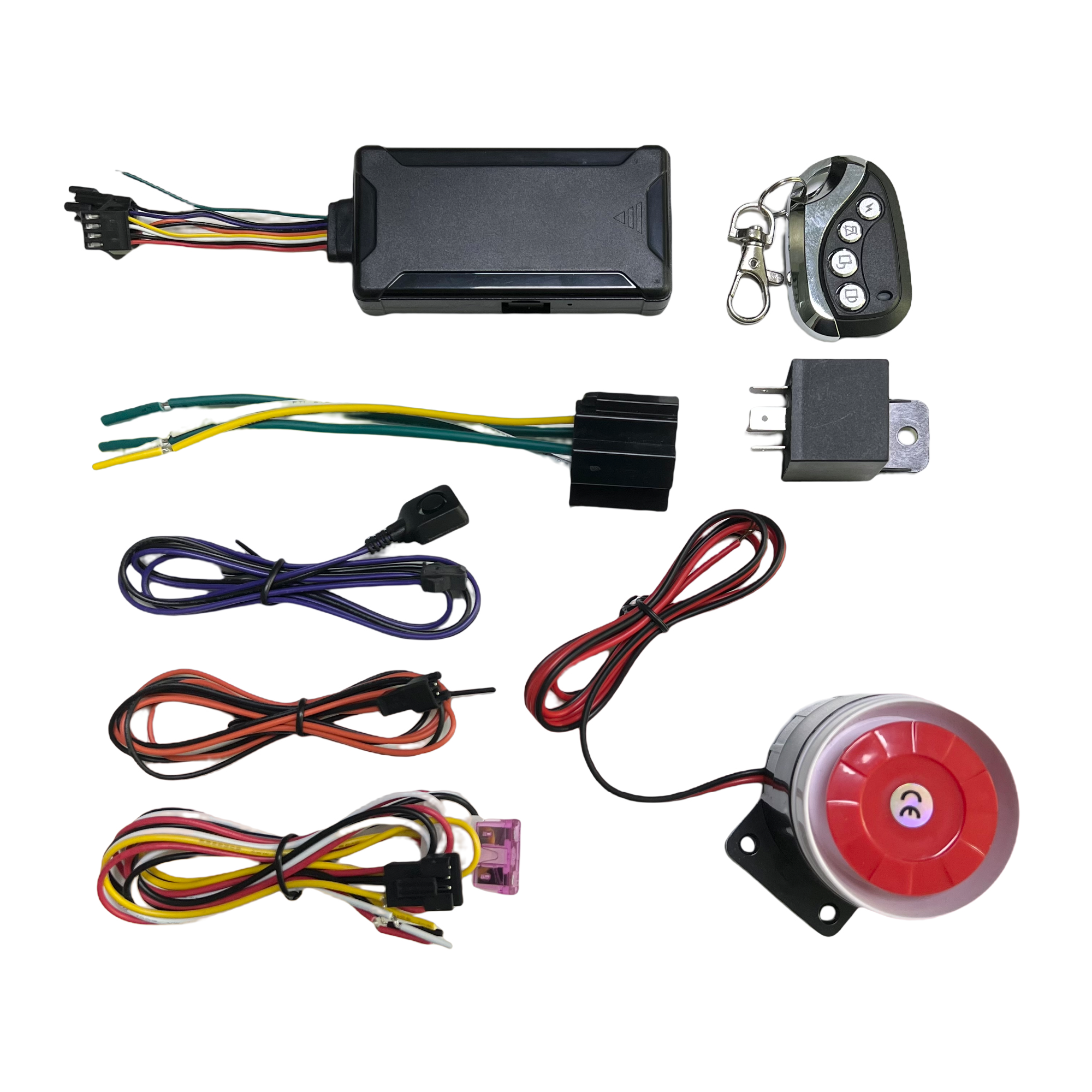 Read recommendations:
GPS vehicle tracking and dispatching function