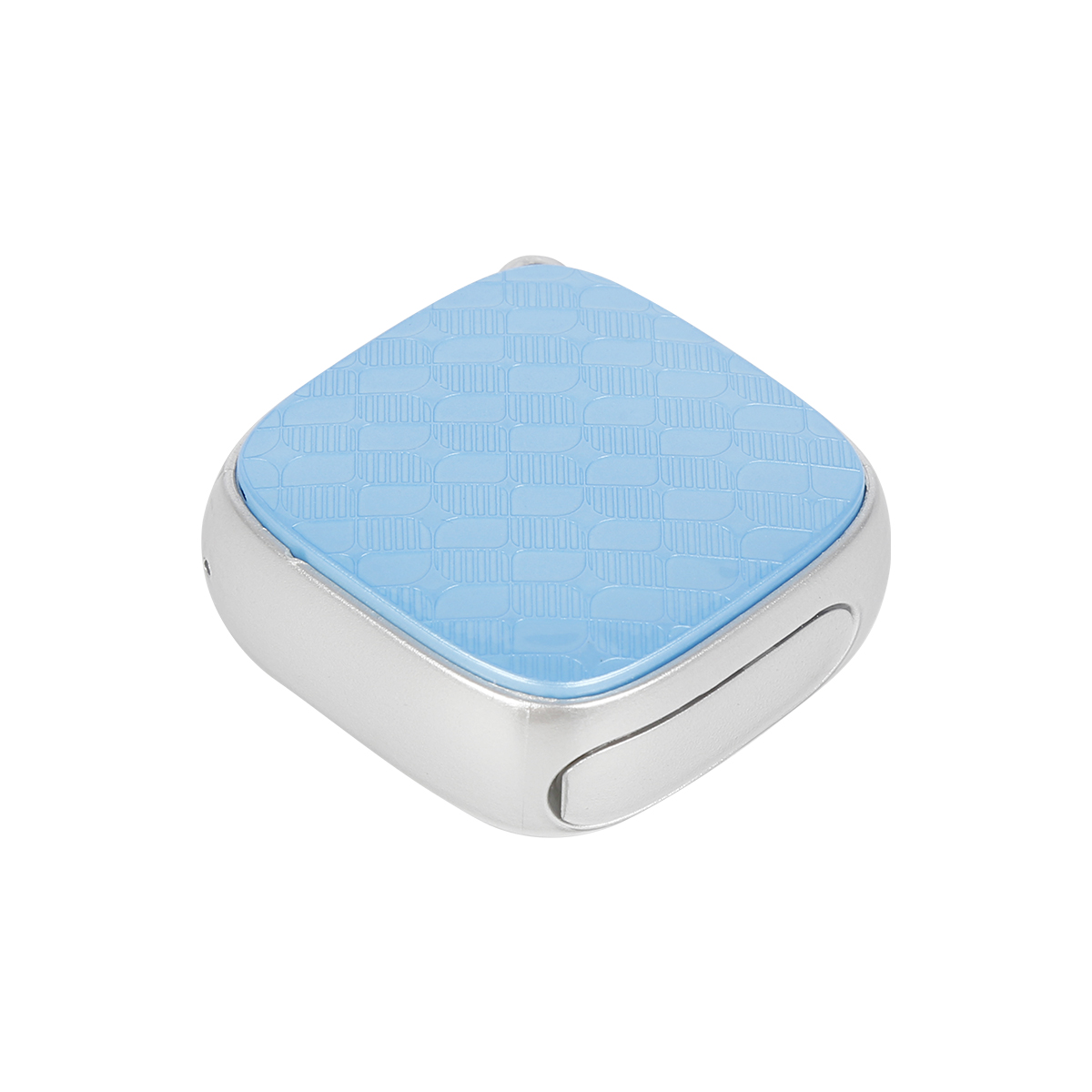 The main function
  Real -time positioning: The satellite positioning instrument can collect the satellite information in real time and analyze the information.
  Time -granting function: After the satellite positioning instrument is positioned, the time accuracy can reach nano -seconds.
  Location upload: Satellite positioning instrument uploads the analysis position to the background server through the mobile Internet.
  Oil break function: The satellite positioning instrument can remotely break the oil. After the oil is broken, the vehicle will be turned off and will not be started.
  Optional function
  One -click alarm: The satellite positioning instrument supports the one -click alarm function. Under emergencies, you can send the alarm for help.
  Voice calls: The satellite positioning instrument supports the access of the call handle. After the handle is accessible, the voice call can be implemented, and the functions of voice/SMS scheduling can be supported.
  Speed alarm: Exmuder the alarm during the specified section and the prescribed operation time, and the bee tweezers installed in the car make a noise.
  Oil level monitoring: Only for diesel cars, the fuel tank can be controlled by increasing the fuel tank sensor to the fuel tank by increasing the fuel tank to prevent the occurrence of oil stolen accidents.
  Voice/SMS scheduling: The TTS voice broadcast function can be achieved by installing a multi -function display.
  Broken Oil and Broken Power: Equipment supports the simultaneous oil and electricity function. At this time, a 12V dual -road relay is needed to assist in completion.
  Unload sensing: For special vehicles, the loading and unloading detection of the cargo can
Read recommendations:
What is the development of the car GPS positioner market development
How to choose a reliable GPS manufacturer service operator to cooperate with?