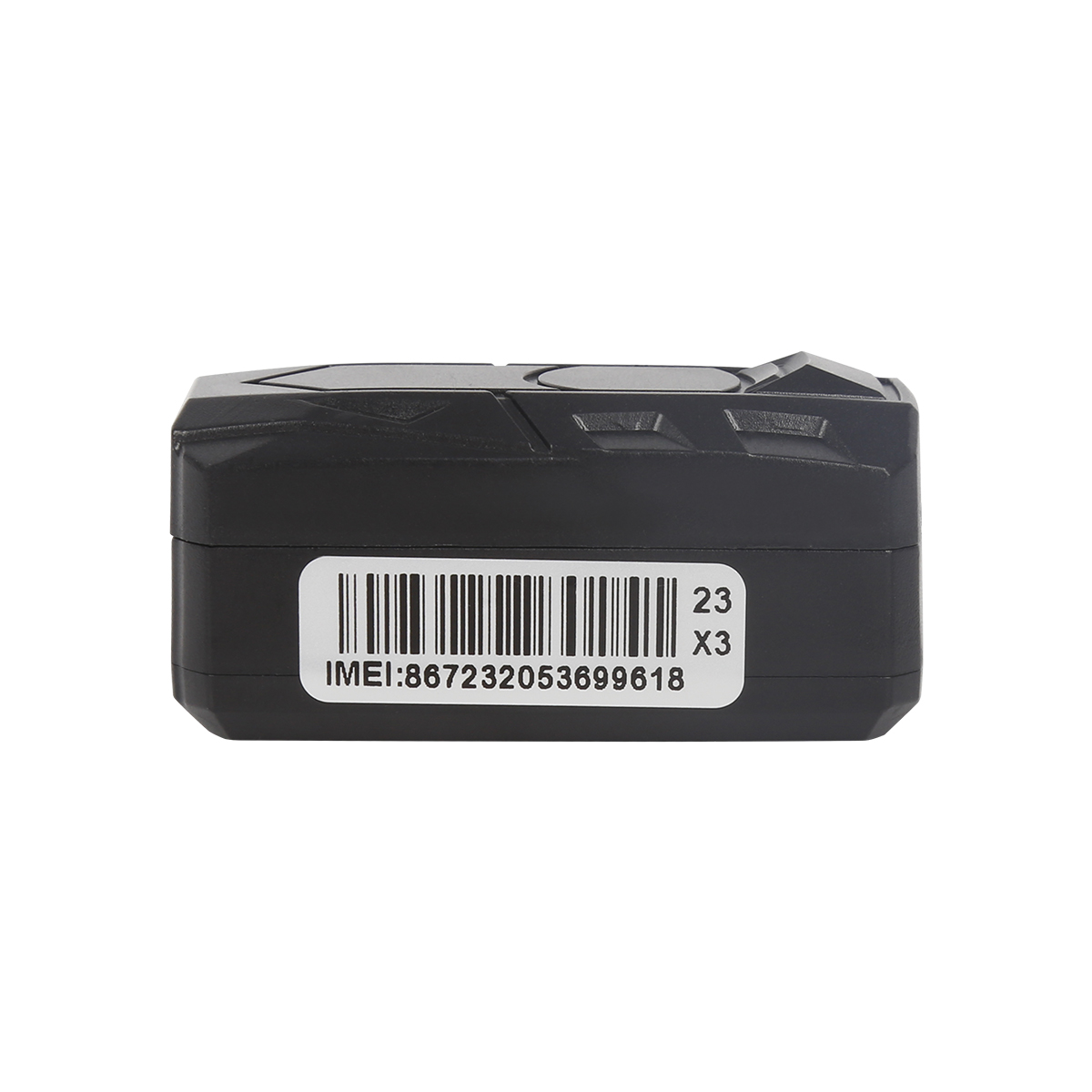 After the first installation of the terminal, it has been unable to connect to the backend server and the backend shows that it has not been launched. Please check the terminal installation:
  1.1 Check if the main power supply wiring is correct, and be careful not to connect it to the internal control line of the car.
  1.2 Please refer to the installation instructions for the correct installation of the SIM card.
  1.3 Is the power switch turned on? The switch is located next to the opening of the back cover.
  1.4 Is the ACC cable connected? After connecting it, insert the car key to open the ACC.
  1.5 Check the status of the LED indicator light, please refer to the indicator light instructions.
  1.6 Check whether the GPS has been positioned. If not, please go to an open outdoor area for the first positioning.
  2. Terminal displays offline status in the background
  Firstly, observe whether the three indicator lights of the device are normal. In the absence of conditions for observation, you can first check the status of the SIM card, as follows:
  2.1 Call the SIM card number of the device to see if you can hear the sound of the phone being connected.
  2.2 Is the vehicle in the basement without covering GSM network signals.
  2.3 Observe the disconnected areas to determine whether they are individual or all disconnected, in order to determine if it is a network issue with the operator.
  2.4 Is the SIM card in arrears.
  Has the 2.5 GPRS service been cancelled (offline on the last day of the month).
  2.6 Query parameter settings to check if the GPRS transmission time interval is correct.
  If the GPS function of the terminal has been activated but has not been positioned for a long time, please check if the installation position of the terminal meets the requirements and refer to the installation instructions.
  When the GPS signal reception environment is poor (there are tall buildings around blocking the GPS signal), please drive to a place with open sky to locate. Generally, the first positioning time takes 1-2 minutes.
Read recommendations:
C32 (9~90V E-bikes/Motorcycle/Car gps tracker)
gps vehicle tracker.Accurate and inaccurate vehicle mileage statistics by GPS/Beidou satellite posit