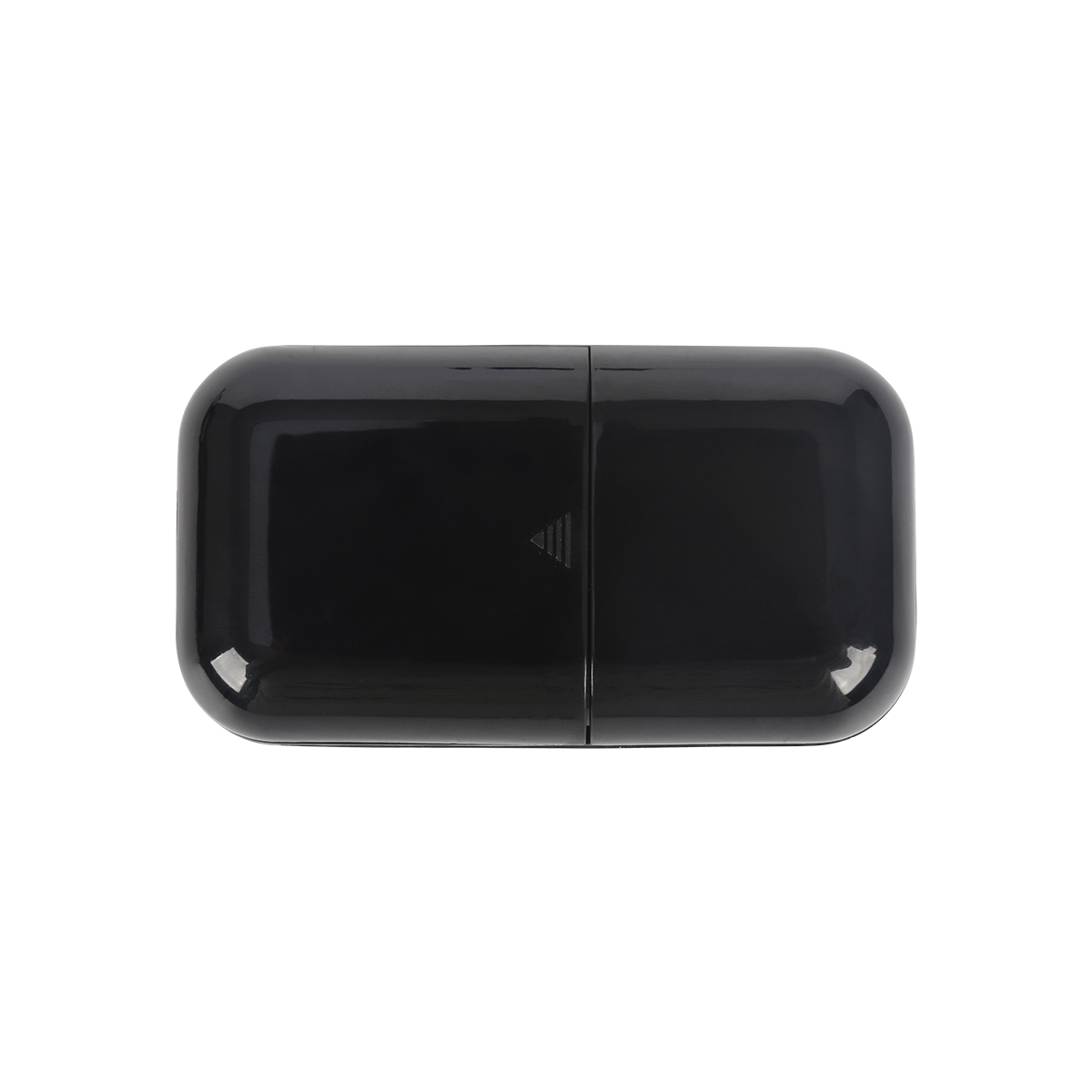 The GPS logistics platform system is a comprehensive engineering system that involves communication, navigation, GIS, automatic control, computers, as well as system integration and complex software systems. It also involves many departments and social aspects such as telecommunications, transportation, public security, insurance, etc. The development of the system requires professionals with sufficient understanding and technical preparation in these industries.
  The prerequisite for the development of fourth party logistics is to provide a comprehensive supply chain and logistics information management system platform. By controlling and sharing various links of the supply chain and logistics market, utilizing information network technology, we can most effectively integrate logistics resources across the country and establish a strong logistics information platform; Moreover, this platform must seamlessly connect with the customer's existing commercial logistics service platform in order to achieve information sharing among all enterprises in the supply chain and third-party logistics enterprises, and achieve the goal of resource integration.
  In this system, the logistics tracking and positioning subsystem based on GPS (Global Satellite Positioning System) is a technical key, but it is still a technical challenge at present. The urgent problem to be solved in the current application of GPS in logistics is how to transmit the positioning data collected by mobile terminals back to an entity called a control center, and then dispatch mobile terminals through the control center to achieve reasonable utilization of resources. This is not only a technical challenge but also a financial abyss.
Read recommendations:
Bluetooth GPS application.gps tracker online maker
GPS positioning cannot break through due boundaries.gps tracker device Processing